Will turn the world into an uncomfortable place.
For years scientists have warned about an increase of the world's climate by over 1.5 °C. However, this information doesn't seem to be impacting most people's behavior towards climate change. Why? Because it seems an almost unnoticeable difference for many. It's too abstract as a figure.
‍
To demonstrate the uncomfortable impact of just a few degrees more, the Leopold Museum has rotated paintings of landscapes and nature – from Egon Schiele, Gustav Klimt, and Gustave Courbet – by the exact amount that climate change will affect the regions they depict. And by doing so, demonstrated that a global increase of over 1.5 °C can have a devastating impact on our coasts, mountains, lakes and cities.
How famous paintings at the Leopold Museum help us learn about the effects of climate change that throw nature off balance.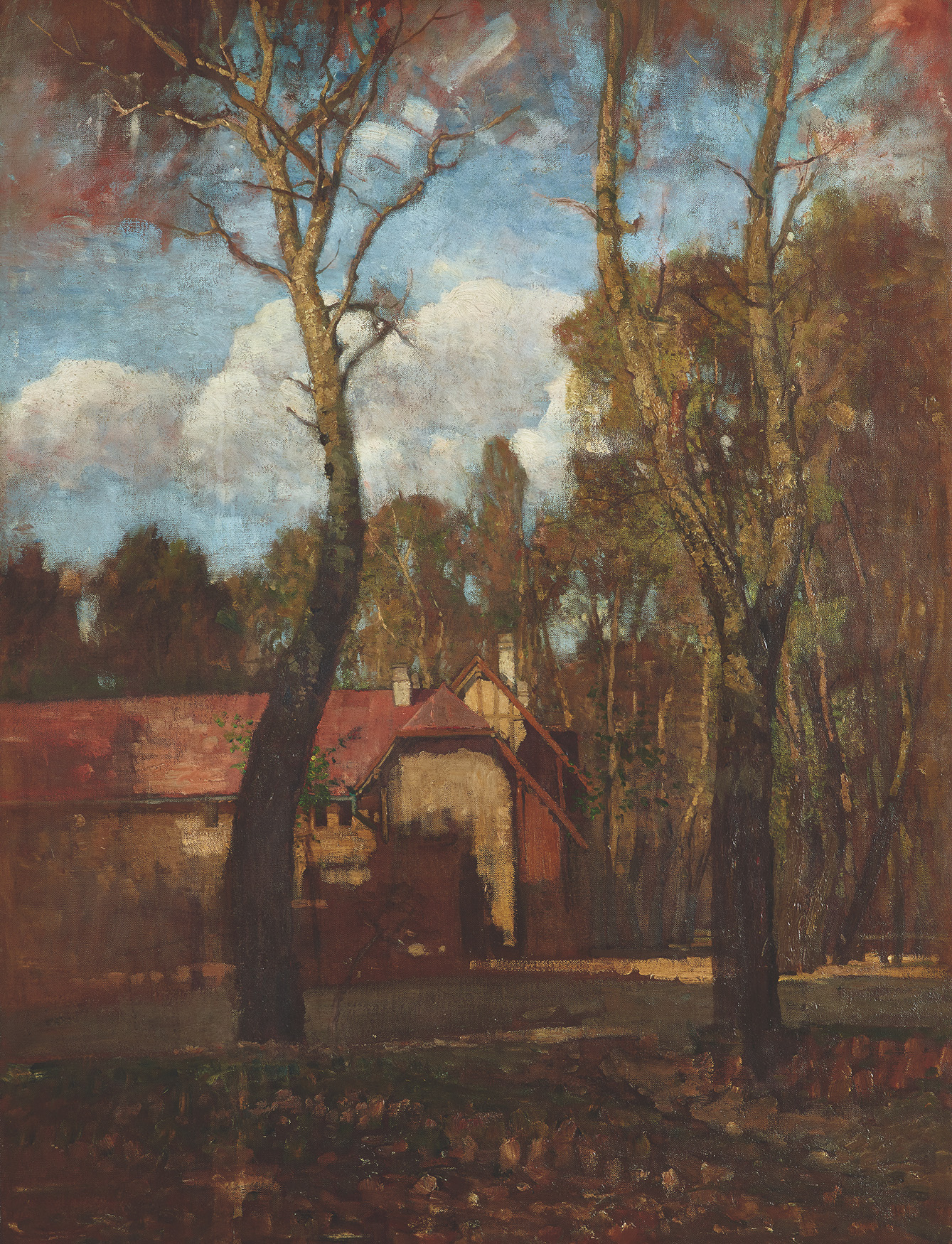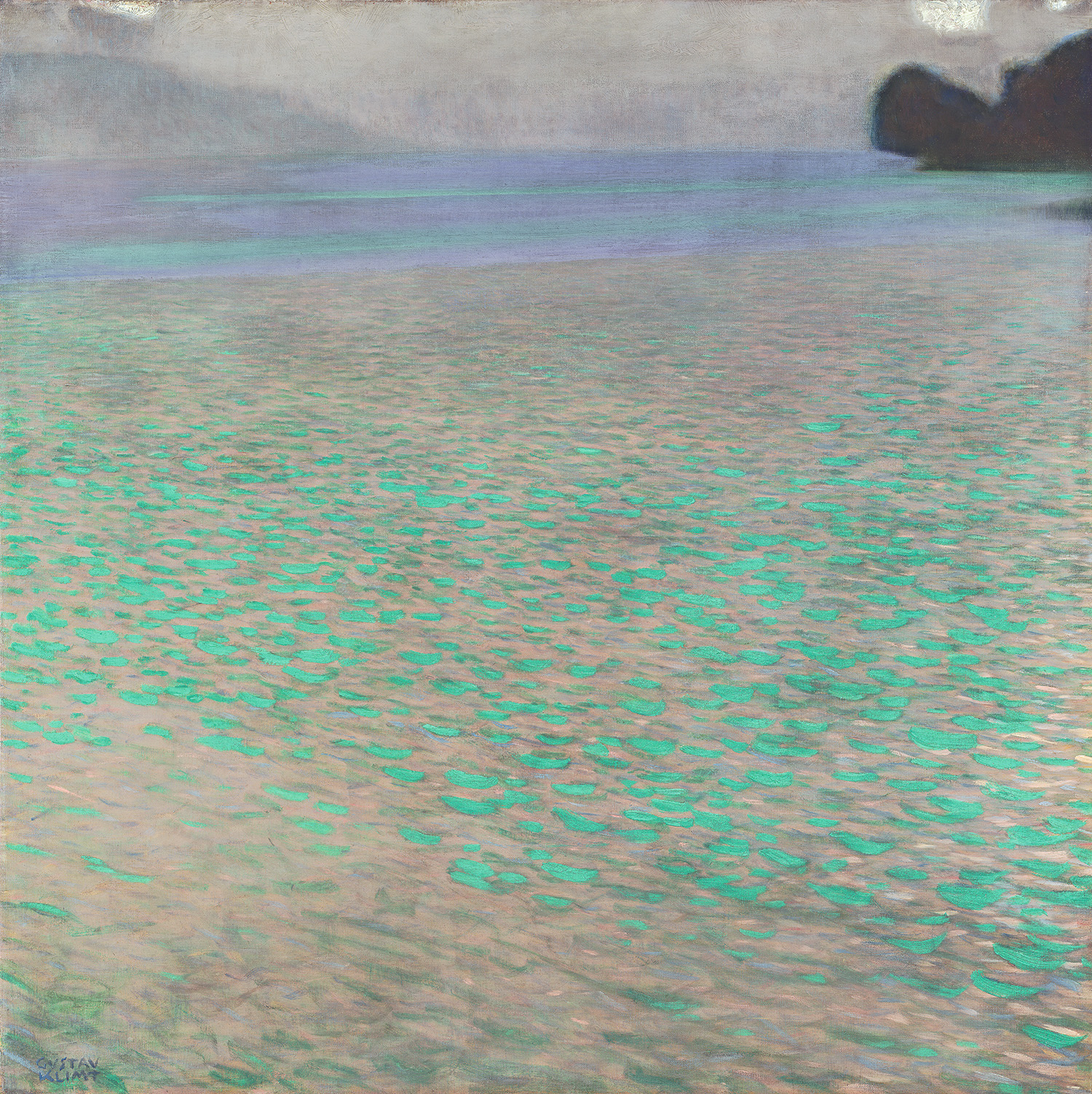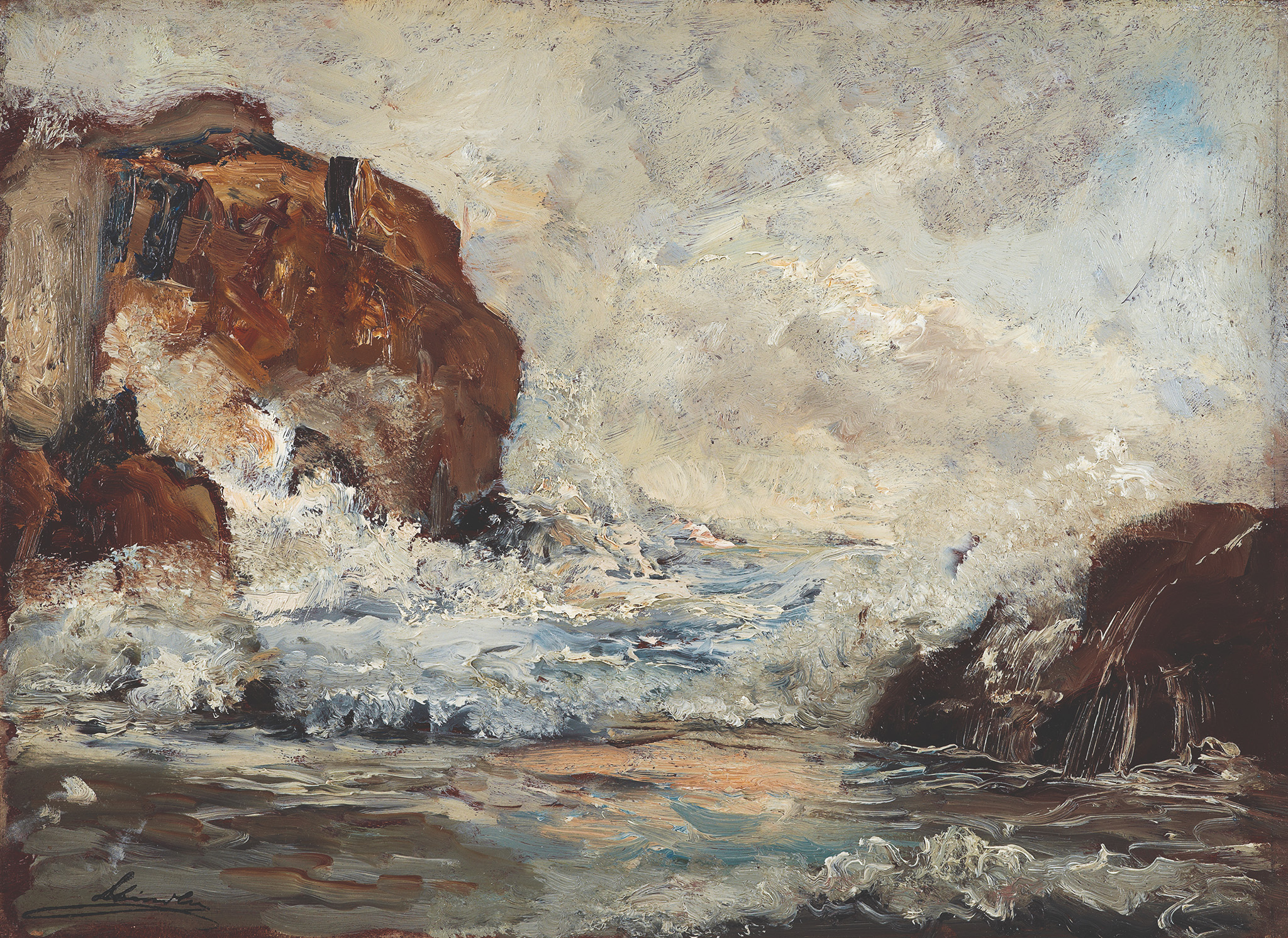 Still think that more than 1.5° is not much?